Transformational Retreat Experience
323+
Women's Lives Impacted
All Inclusive Retreat;
We see you taking care of everyone else.
Now, it's your turn to have us take care of you!
Relax, unwind and enjoy the healing magic that happens on retreat!

With experiences unlike no other - It is here you will find the
healing and personal growth you desire
.

You will up-level beyond your limitations and rise higher than your fears. Think mindset expansion and spiritual growth, unlocking even more of who you are and realising your true potential and purpose!
Deep Healing, Expansion.

Personal & Spiritual Growth
World-Class Facilitators and
Includes Accomodation
and Private Chef
Incredible Memories and Sisterhood Bonds For Life
Your sanctuary to...

Come home to yourself, find the answers you're seeking and reconnect back to you
Giving you the space to breathe and the clarity and direction you seek, to move you forwards

A safe place to deeply connect and come home to yourself

Ignite your heart's passion and deepest desires

Creating profound healing within

Break through your limitations

Equipping you with the tools to take with you for life
It is here you will breakthrough your limits, find the healing within and reconnect with yourself...
Achieve your goals
WAY more than just a retreat,
this is a life-changing 2 month transformational experience - designed perfectly for you to find the answers you're seeking. It's time to reconnect with yourself and can create the life you want!
3 nights / 4 Days in the Stunning Byron Bay Hinterlands

Includes 3-Nights Accomodation

Private Chef; All Meals Included

Deeply Transformative Processes & Healing Experiences

Deep Subconscious Mindset, Hypnosis and guided meditations

Sacred Cacao and Self-Love Connection Ceremonies

Somatic release practices & exercises that heals years of energetic blocks and/or trauma

Down-time scheduled in for you to relax and take all the you need to find inner peace and stillness
Private Magnesium Pool, perfect for resetting your muscles

Detoxifying Sauna sessions for you to relax and reset

2 x Post-Retreat Group Integration Calls

24/7 Support group chat and support

PLUS: You will also get our signature women's Inner-Essence 7 Week Personal Development Course where you will learn Neuro-Linguistic-Programming techniques for inner child healing, self mastery and being the best version of yourself
Valued at 13,649
Payment Plans from just 100/week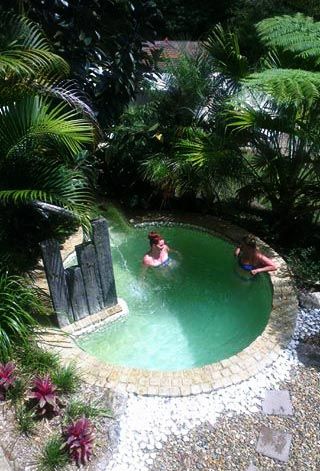 Secure Your Spot.
By Booking Your Free Clarity Call
March Retreat 2022 is now FULLY BOOKED
2 spots left for September 21st-24th 2022
What our beautiful clients say...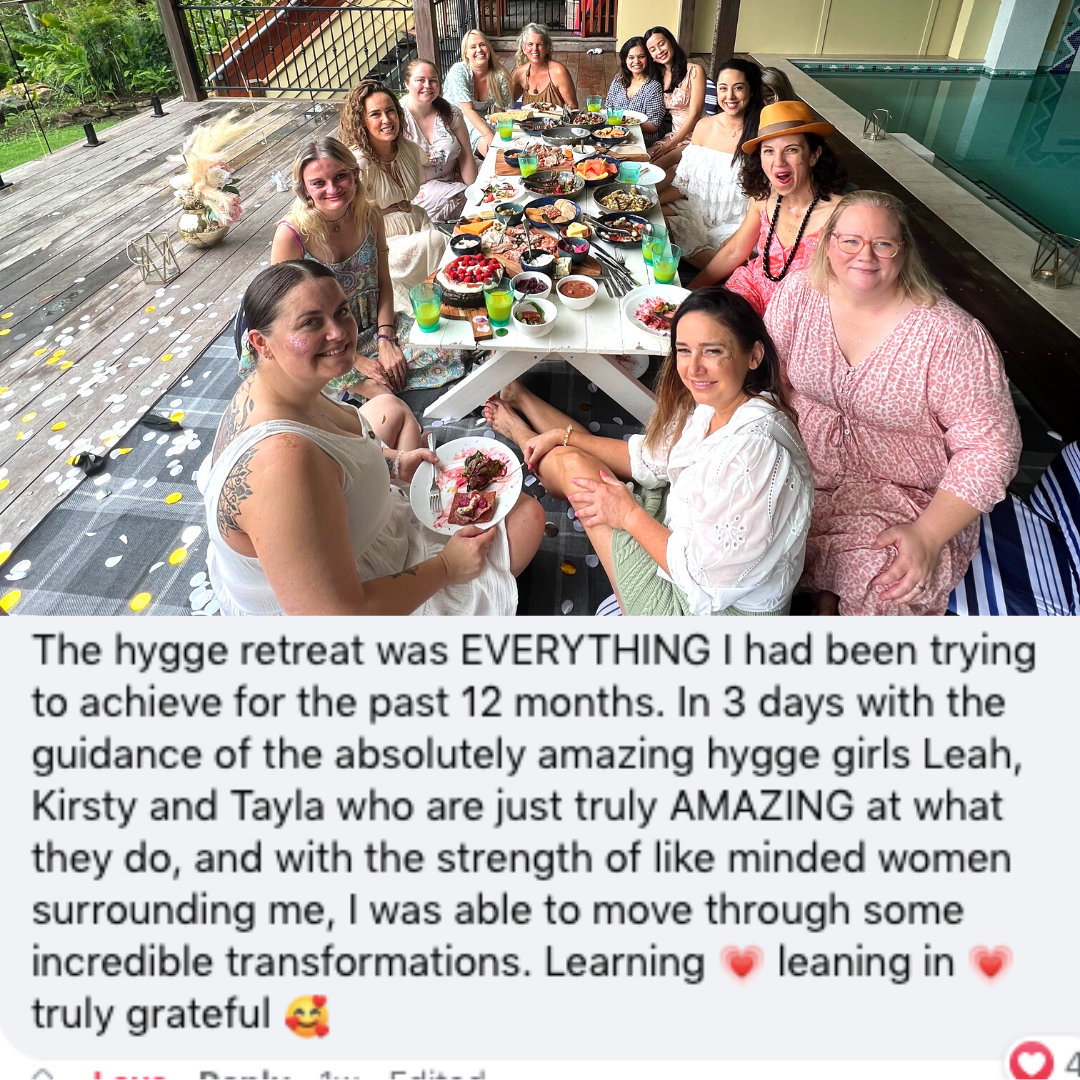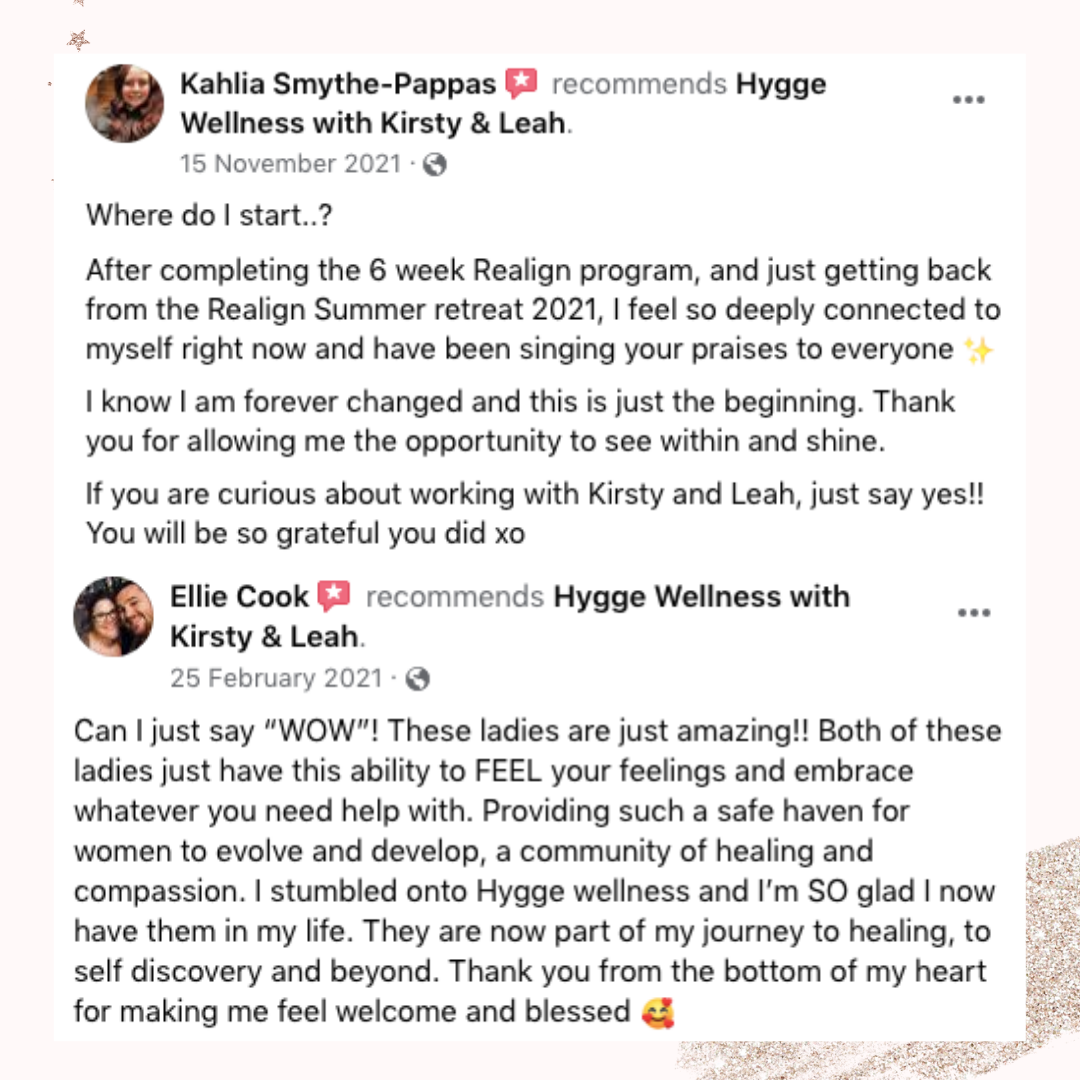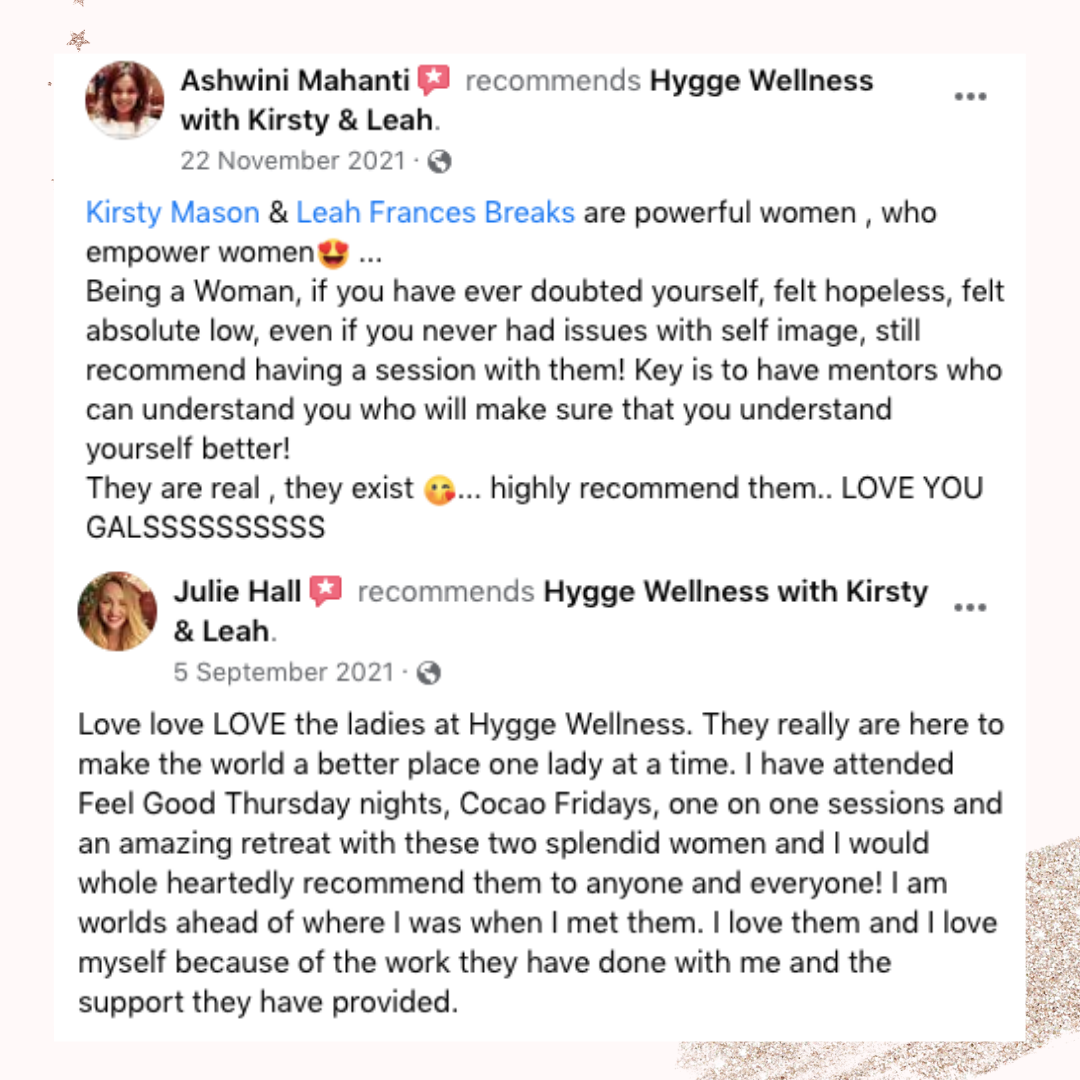 Secure Your Spot
By Booking Your Free Clarity Call
March 2022 Retreat is now FULLY BOOKED.
2 spots left for September 21st-24th
Want 80% off?
Inner Essence delivers incredible results! Our client struggled for YEARS with anxiety and has now reduced her panic attacks and anxiety by 70% in less than 7 weeks!

Are you ready to say goodbye to the sh*t you've been carrying around and become the best version of yourself? Using profound NLP techniques, Hypnotherapy, and rapid change work.

Let's do this!
Created with