Growth | Connection | Joy
Guiding Women to Greater Self-Love, Confidence, Purpose and...
Happiness!
It's time to unlock your inner potential and live your purpose! Escape ground-hog day and live an inspirational life.

You get one life. Are you ready to leave the past behind and finally move forwards?
Let's Inspire, Laugh and Grow Together

#bettertogether
Soulful Coaching Programs
Embark on a journey that inspires
your mind, body and soul to align with your values and live your purpose!
[Healing, Clarity, Confidence]
Transformational Retreats
Healed and Happy
, it's time to
focus on what you want! World-class retreat experiences that release your blocks, overcome your fears, and leave you feeling confident in your own skin
[Freedom, Self-Love, Joy]
Events & Workshops
Bringing Women together in experiences that light you up and continue your journey of growth and connection.
[Happiness, Connection, Community]
What Our Clients Say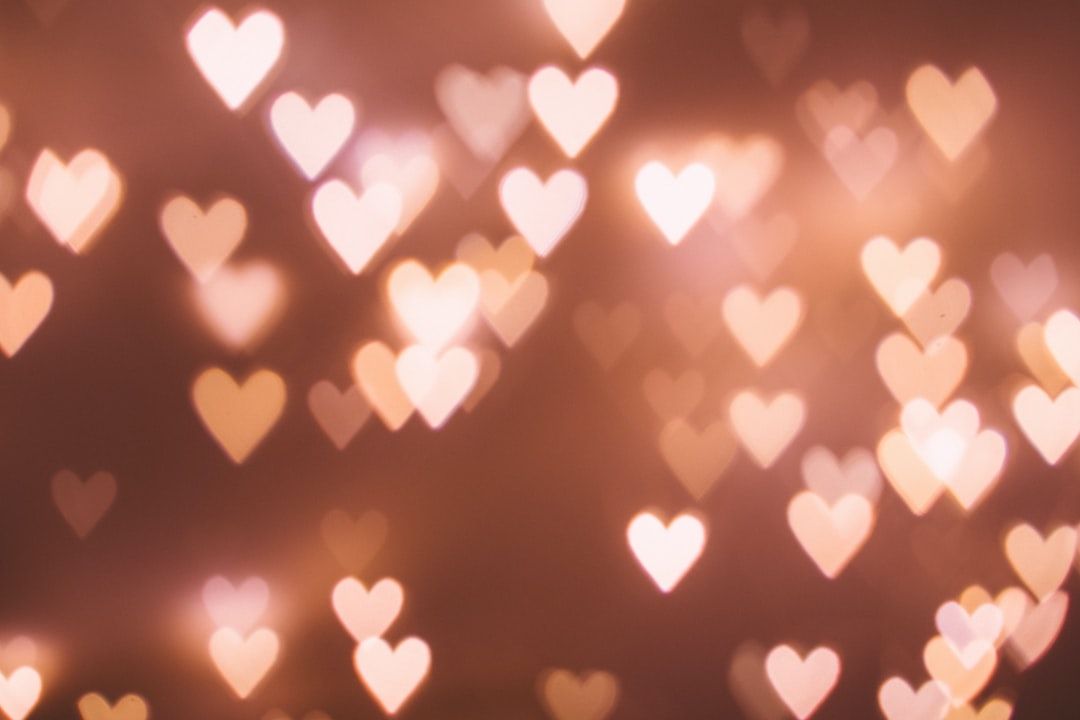 Create Incredible Change In Your Life
without spending years in talk therapy!
Australia's leading Lifestyle and Mindset Coaches, Kirsty and Leah are absolutely passionate about helping Women to overcome any limitations, fears, self-doubts and self-sabotage patterns.

Certified & Highly Skilled in guiding thousands of Women to create long-lasting change, achieve success and live an inspirational life.

Transforming your current reality and helping you to create a lifestyle you love! With these fast, effective, NLP Tools and Healing Techniques!


Master NLP Coaches

(Neuro-Linguistic-Programming)

Master NLP Processes & Techniques

Lifestyle and Business Success

Master Hypnotherapist

Emotional Change Technique &

Timeline Therapy

Somatic Experiences

Reiki, Cacao, Sound & Breathwork &

Mindfulness Techniques
Healing & Mindset Coaching to live an Inspirational Life!
Self-Improvement and Empowerment For Women
Goal Setting & Manifesting
Areas of Expertise for Aspiring Leaders in Life, Love and Business
Discover Your Passion, Purpose
Self-Confidence & Self-Worth
Goal Setting & Future Vision
Business Creation & Strategies
Accountability & Implementation
Interested in becoming a
Certified Healer or Life Coach?
Innerlove Coach Certifications Include:

NLP Practitioner & Master Levels
Certified Life Coach
Integrated Women's Circles
Innerlove Cacao Ceremonies
Women's Retreat Certifications
Your first $5k months doing what you love!

Live your purpose and help others live an inspirational life. All the tools you need to get started!

Reach Out | Support, Guidance, clarity
Ready To Create A Life That Lights You Up? Not Sure Where To Start?
Great! Let's start with one small step
Book in for a Free Support Call and we will help you unpack where you are, and where you want to be. And the best next steps for you to get unstuck and move forwards...
Kirsty and Leah are so warm & inviting.
Their realign course taught me so incredibly valuable lessons on how to best connect with myself and be the best version of me.
Would thoroughly recommend speaking with these ladies!
- Jade L
Leah and Kirsty are such an inspiring, powerful duo who bring out the absolute best in all women, do not hesitate any longer, invest in yourself and get in touch with them today, you will not regret it!


- Elisha L
The SUPPORT, the LOVE, the CARE and ATTENTION you receive is second to none. They are so passionate about helping you
create a better you, a better mindset and a better life for yourself.
I can't speak highly enough and I am honestly so incredibly grateful of my journey with them. I can assure you,
if you are considering visiting these ladies… do it, you will not regret it! Take the leap! It will change your life! It has mine!
- RACHEL
Created with